Back
The Children's Society – Parenting work
Telephone Number:

01245 493311

Email Address:

-

Address:

-

Local Area:

Basildon, Braintree, Brentwood, Castlepoint, Chelmsford, Colchester, Epping Forest, Harlow, Maldon, Rochford, Southend, Tendring, Thurrock, Uttlesford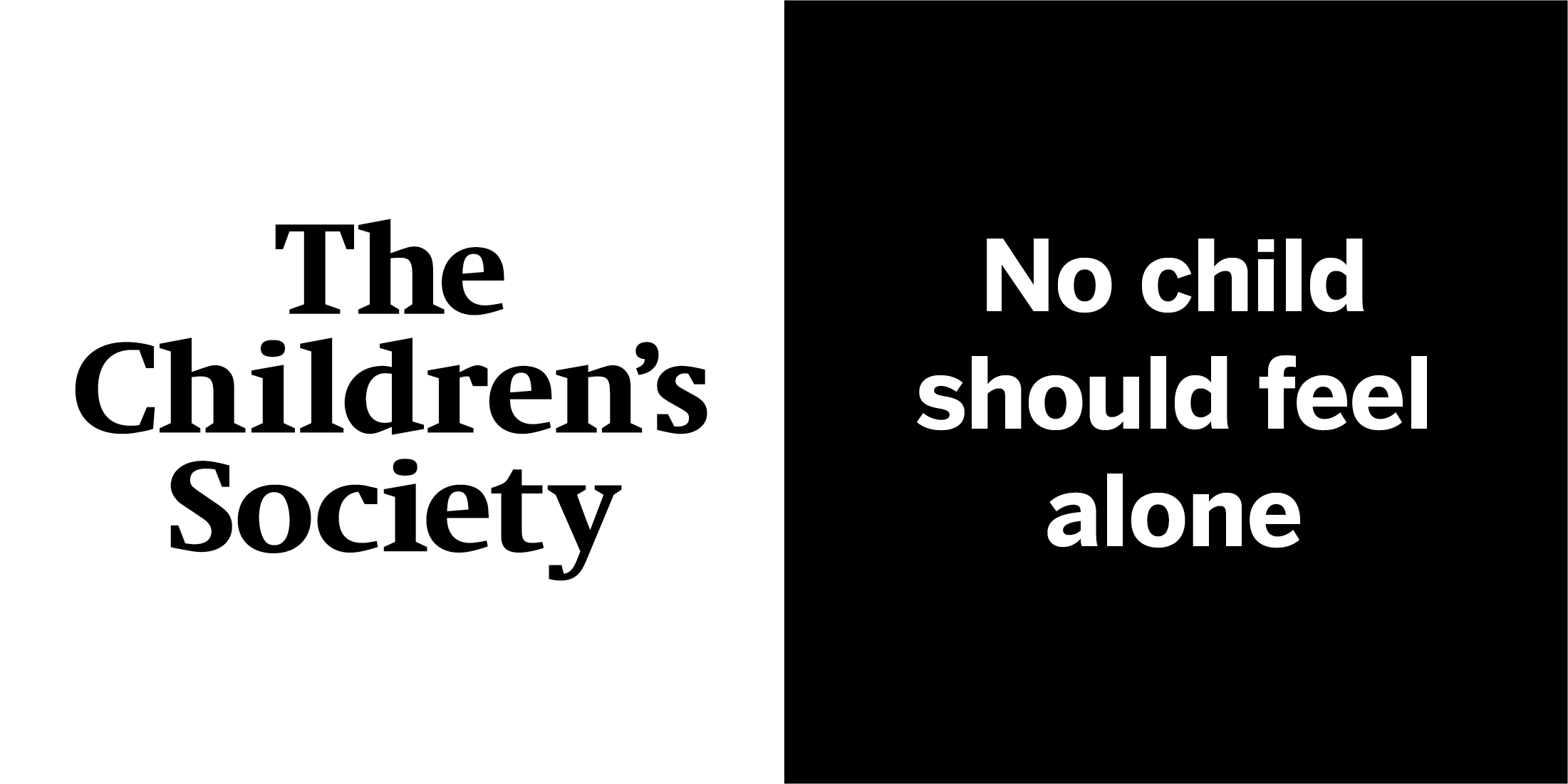 This service delivers early help and support for parents, carers and families struggling with a child's challenging behaviour/s.
Working at an early intervention level with families who are struggling with a child's challenging behaviour, inputting boundaries, relating to their children, or understanding behaviours. We deliver evidence based parenting programmes and work with families holistically to improve parenting capacity, the behaviour and chances of children and young people through creating awareness, sharing knowledge, building resilience and enhancing skills within local communities.
How we do this
Assess Family's needs to tailor appropriate support
Keyworker support for the whole family
Action plan created to reflect individual and family's needs
Realistic, achievable and reviewable goals
We use solution focussed approaches
Pre and post programme support
Access to self-sustaining support groups
Signposting to other required/necessary agencies.
We work in partnership with The Ministry of Parenting to provide:
The incredible years programme – A universal 12 week programme for parents whose children may be at risk of behavioural or emotional problems.
The STOP programme – For parents of teens and pre-teens a universal 12 week programme based on social learning theory.
We also work closely with schools, colleges, GP's, children's centre, choices and local voluntary sector organisations.
Please note we are unable to support families who are currently or have been supported by statutory services as we are a Tier 2 early intervention service.
If you have any questions about the Family Intervention Team, please do not hesitate to contact The Children's Society East on 01245 493311 and ask to speak to a member of the Family Intervention Team.